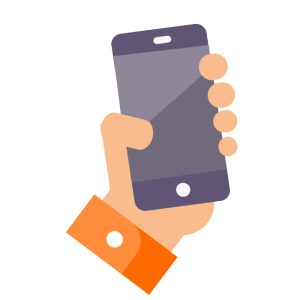 Text to Give
Text 1st to 73256
A link will be texted to you. Click on link to complete your gift to First Baptist Church.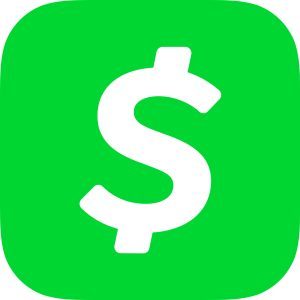 Cash App
Go to Cash App add the amount that you want to give and select Pay. In the "To" space put $1stfbcmoore
You can add a note in the "For" space if you want. Select the Pay button in the right-hand corner.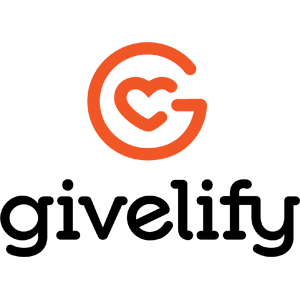 GIVELIFY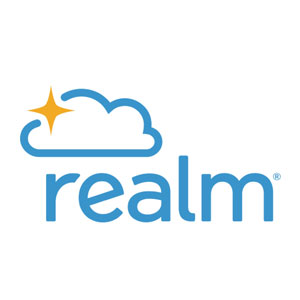 Realm
Make a contribution as a guest. You can contribute any amount from the church's website. If you want, you can set up recurring gifts and payments.
1. Click the giving link on the website of the church you're giving to.
2. Enter the amount you want to give, then select the fund.
3. Select a gift frequency.
Give Once—Select a date to give a one-time gift.
Give Multiple Times—Select a frequency by which your gift will recur. If you set up a recurring online gift, you will receive an email when the end date has been reached.
4. Enter your email address.
5. Click Continue.
6. Enter your payment method.
7. Optional: Select Save for future use if you ever need a staff member to edit or cancel a recurring gift on your behalf. This only displays if you previously selected to give once.
8. Click Give. A confirmation message displays. The following steps are optional:
If you don't have a Realm login and want to create one, select the check box to create an account. You will only see this option if the Realm site does not require an invitation to create a login.
If you want to turn your one-time gift into a scheduled gift, select the check box and a frequency for the gift. This only displays if you previously selected to give once and saved your payment method for future use.
9. Click Finish.
Note:
During months that have fewer than 31 days, recurring gifts scheduled for the 31st of each month will process on the last day of the month.
You can sign in at any time if you need to access your saved payment methods or for any other reason. To do this, use your Realm login if you have one.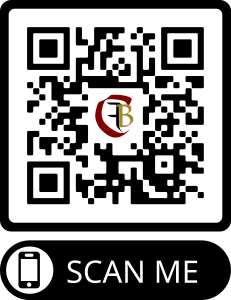 ONLINE GIVING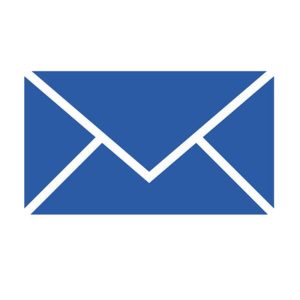 MAIL TO:
302 Moore St, Fayetteville, NC 28301